Did The Cubs Win?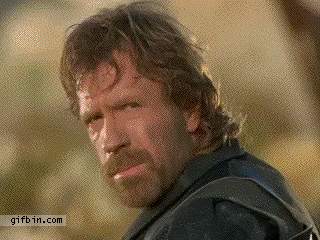 OSS: Anthony Rizzo's HR still hasn't landed.
Three Up
1. Anthony Rizzo, man. 2-3, double, 2-run HR that went a long, long, long way:
http://mlb.mlb.com/mlb/gameday/index.jsp?gid=2014_05_22_chnmlb_sdnmlb_1&mode=video&content_id=33083847&tcid=vpp_copy_33083847
He's been the Cubs' MVP this year (either him or Shark).
2. Jake Arrieta was absolutely dominant in this game. He gave up a HR in the first round and zilch for the rest of it. He looked like nails. Unfortunately, he only does this 1 out of 4 turns.
3. Junior Lake! 2-4, 2B, up to .279/.301/.473 on the season. OBP over .300?
Three Down
1. I don't want to shit on Mike Olt anymore, because I feel bad. However, 0-4, 2 K is a bad performance, no way around it. Olt sits at .180/.254/.441. His WAR for this season stands at a brisk 0.0.
2. Starlin Castro left 3 on base during his 0-4 day. He's cooled off over his last 2, going 0-10.
3. Beef Castle was 0-4 with a strikeout.
Next Game
Tonight, 9:10 CT
Jackson vs. Stauffer
Will the Cubs Win?